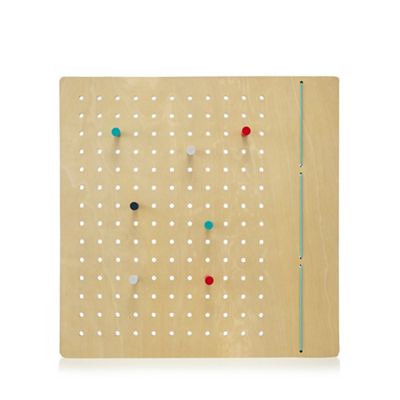 Ben de Lisi Home peg board now on sale in Debenhams. Was £32 Now £25.60. Organise your life! Comes with colourful pegs.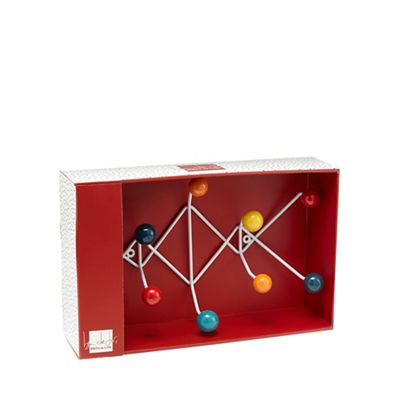 Ben de Lisi Home wall hook. Was £30 Now £24 in Debenhams. Multi-coloured spheres for modern decor.
Bring some colour to your home with this artificial plant from The Collection. Was £15 Now £12 in Debenhams. Lifelike detailing, comes with ceramic pot.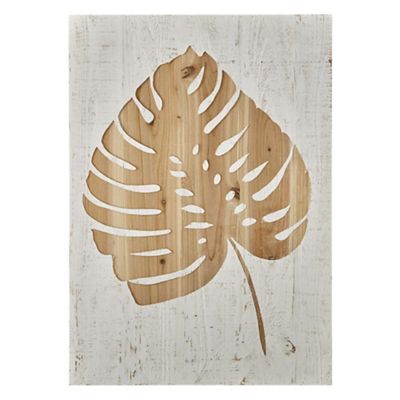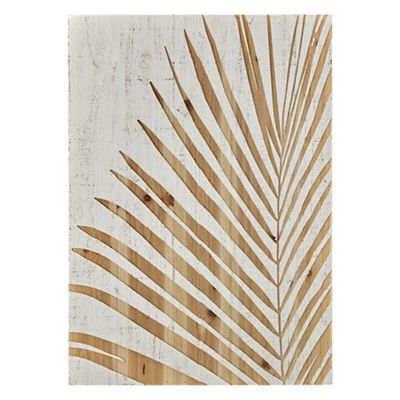 Graham & Brown wood panels in Debenhams. Gorgeous! Neutral Tropical Leaf was £54.99 now £43.99. Neutral Palm Leaf was £54.99 now £43.99.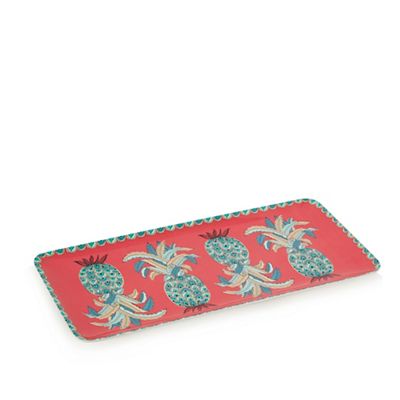 Beautiful pineapple tray from 'Butterfly' range by Matthew Williamson in Debenhams. Was £12 now £8.40.
Beautiful basket for your summer shopping from basketbasket.co.uk. Medium size French basket made with palm leaves and short leather handles £23.